Specialists at creating confident smiles.

Experts at creating confident smiles.
Your journey starts here.
We provide exceptional orthodontic care using the latest technology and contemporary methods. We are experts at creating confident smiles and are always here for you.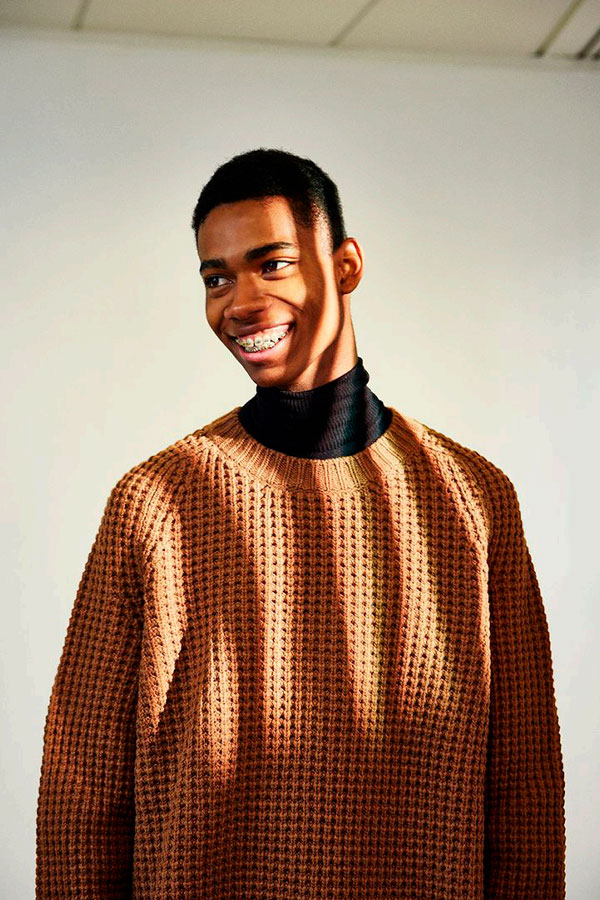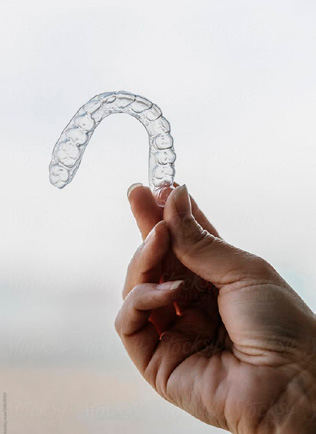 Welcome to Lakes Orthodontics
Hello and welcome to Lakes Orthodontics (formerly Peter Dysart Orthodontics), Wanaka and Central Otago's only specialist orthodontic clinic serving Central Otago and the Southern Lakes region. We offer a wide range of orthodontic services in a warm, friendly, and professional atmosphere.
Our specialist orthodontists (Dr Peter Dysart and Dr Julia Smith) have more than 30 years of  orthodontic experience. They pride themselves on keeping up to date with the latest techniques and innovations that are based on the latest science and technologies. We have 3D intra oral scanners (no yucky moulds here!) and 3D x-rays. Peter and Julia have a wealth of knowledge and are happy to chat through you or your child's orthodontic options. Trust your smile to the specialists. 
We are Specialist Orthodontists in Central Otago
Orthodontists are registered Dental Specialists who have also completed an additional three years of full-time post-graduate university education in orthodontics, facial growth and development, biology, and biomechanics. They hold both a Dental degree and a Specialist Orthodontic degree.
What is the difference between a Dentist and a Specialist Orthodontist?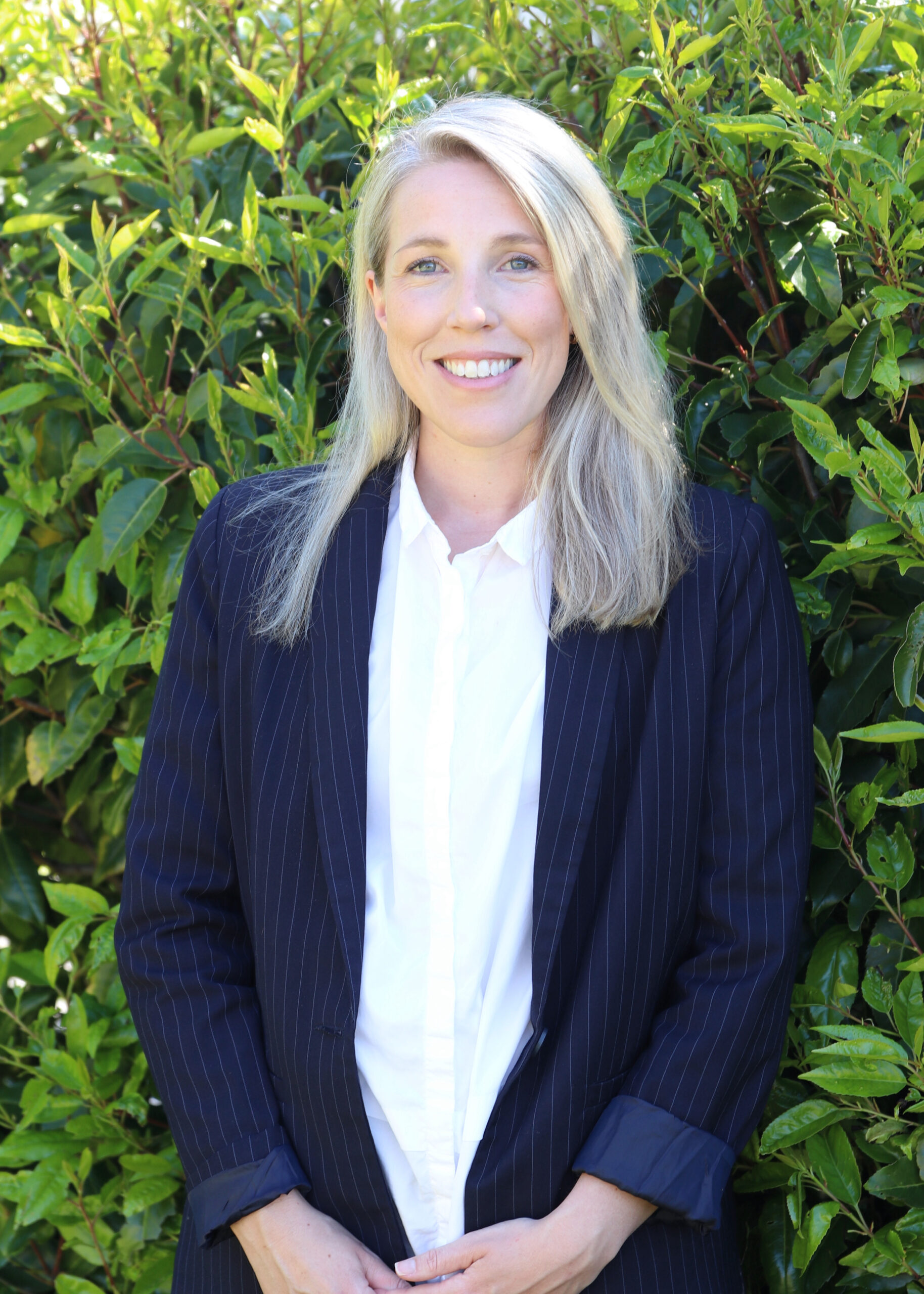 BDS (Otago) DClinDent (Orthodontics)
Dr Julia Smith is a registered specialist orthodontist with the Dental Council of New Zealand.
Julia graduated with a Bachelor of Dental Surgery (with Distinction) from the University of Otago in 2011. Upon graduation she worked as a Dental and Maxillofacial House Officer at Hutt Valley hospital before moving to Auckland for 4 years of general dental practice. Julia then moved to the Netherlands to work for Align technology at their European Headquarters. She managed a team of clinical advisers for central and eastern Europe, responsible for training orthodontists on Invisalign clear aligners in the region. During her post graduate training she received a doctorate scholarship and won the University of Otago clinical excellence day. She has lectured both nationally and internationally on clear aligners, most recently presenting to the Australian Orthodontic conference held in Perth in 2022 and the New Zealand Orthodontic conference held in Christchurch in 2023.
Julia is a member of the New Zealand Association of Orthodontists (NZAO), the New Zealand Dental Association (NZDA) and the Royal Australasian College of Dental Surgeons. She is also involved in the Wish For a Smile Charity which provides free access to orthodontic treatment to those whose families would otherwise be unable to afford orthodontic care.
Julia is passionate about Central Otago and is loving having so many activities right on the doorstep of this beautiful region she feels privileged to call home.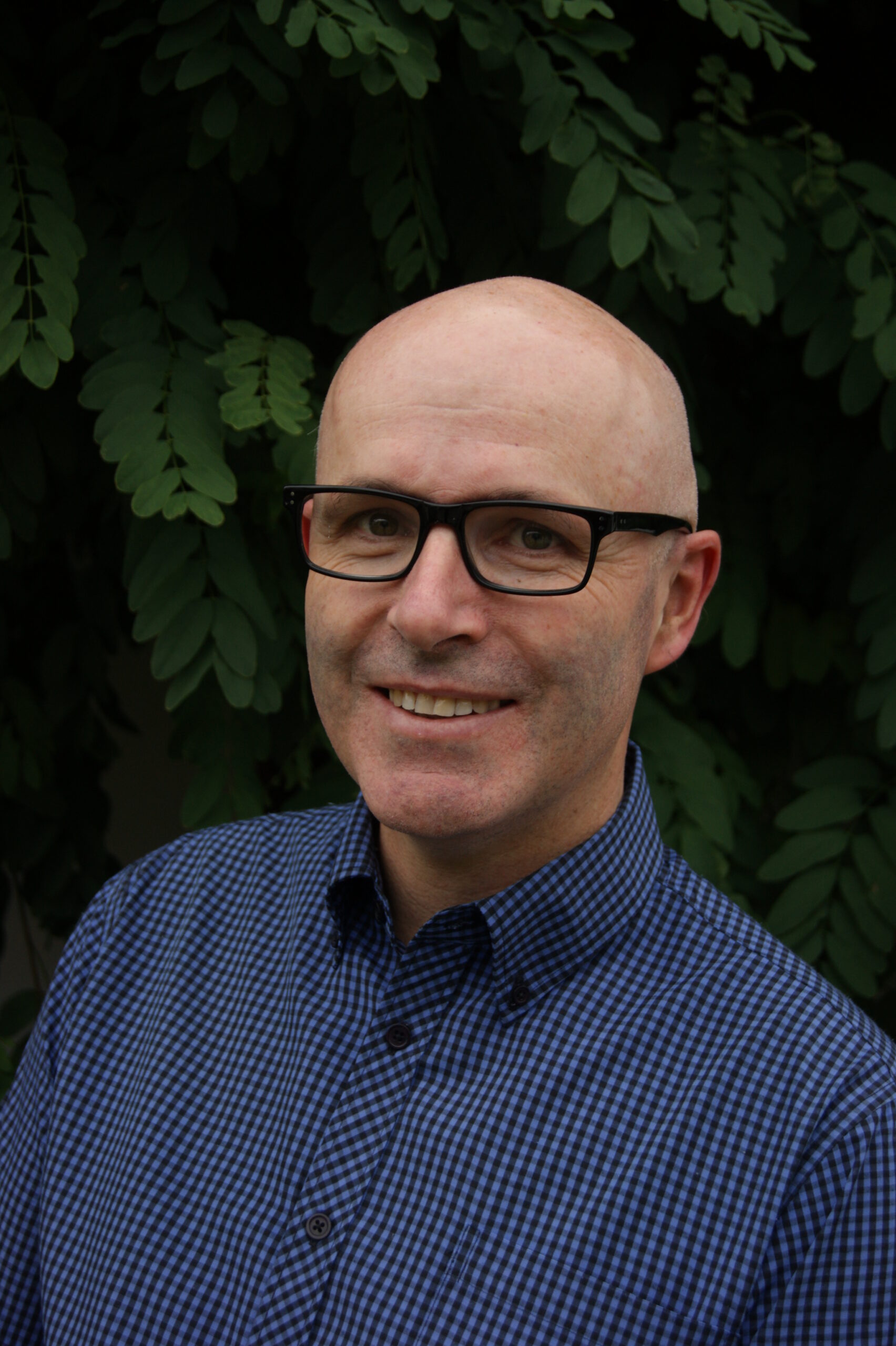 Dr Peter Dysart is a registered specialist orthodontist with the Dental Council of New Zealand. He is the immediate past president of the New Zealand Association of Orthodontists and currently sits on the NZAO executive committee.
Peter was based in Dunedin for 25 years working in private specialist practice. For many of those years he was also a part-time Senior Lecturer on the post-graduate orthodontic training programme at Otago University. Peter has been providing specialist orthodontic services in the Central Otago/Southern lakes region for over 20 years.
We offer a variety of treatment options including, metal braces with and without colours, ceramic (clear) braces, Invisalign clear aligners and plates. Specialist orthodontists are trained in all these techniques and will be able to recommend the best option for you. Our treatment plans are always tailored to meets the needs of every individual patient and we offer interest free payment plans.